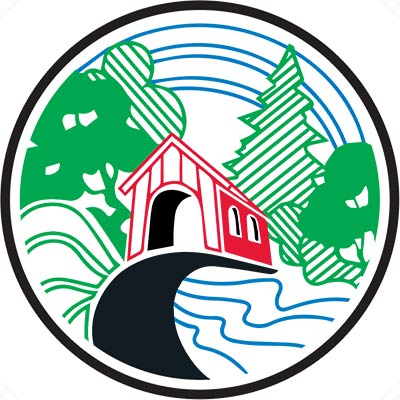 2021-2022 Fall Re-opening Plans
We would like to share with our families and community, Scio School District expects to fully reopen schools to full-day, five-day, in-person learning this fall. The new Oregon Department of Education (ODE) Resiliency Framework for 2021-2022 outlines how we are able to make this a reality for the upcoming school year.
There are always many details to opening school in the fall, and this year those details will include things like COVID-19 safety measures. We of course will continue to partner with public health officials and plan to keep families updated as we finalize those details over the summer. As a way to incorporate our families and community input into the health and safety protocols for next school year we have developed a short survey. Please follow this link to take the short survey and provide your input.
For further information on the ODE Resiliency Framework, please follow this link