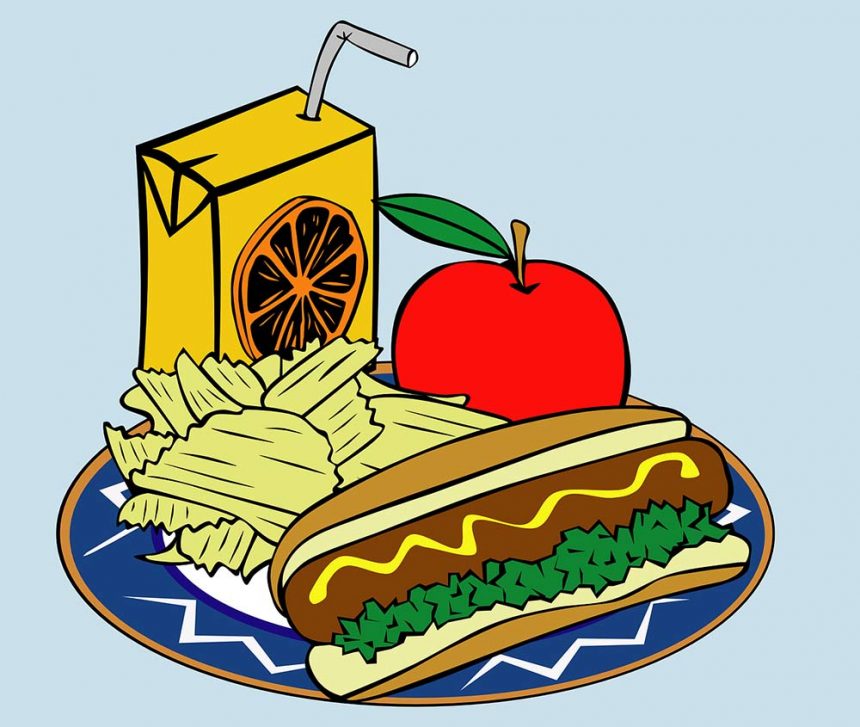 Extra Food Benefits for Families During School Closures
If your children normally get free or reduced price school meals through Scio School District, you're eligible to get extra grocery money. It's a new benefit program called Pandemic-EBT (P-EBT).
For each month that the Scio School District is closed and your family is income eligible, you will get $5.70 per day for each of your students at our school. AND you can still get "grab and go" meals from the School District!
Immigration status does not matter for Pandemic EBT. Pandemic EBT will not count in a public charge test.
Many families will automatically get Pandemic EBT. You can learn more about eligibility or how to receive the benefit by reviewing the FAQ document on our website or by visiting oregonhunger.org/covid-19.
If your family has never received free and reduced price school meals through the Scio School District, you can fill out an application and can receive Pandemic EBT if you are determined to be eligible. To find out information on how to submit an application, you can call (503) 394-3261 or email Monique Parazoo at parazoom@sciok12.org .
For more food resources, please visit http://needfood.oregon.gov/
Stay safe. Stay healthy. Stay fed.